Training for Dogs and the
Humans Who Love Them
We Provide Positive, In-Home Dog Training Services
Training for Dogs and the
Humans Who Love Them
We Provide Positive, In-Home Dog Training Services
Helping You and
Your Dog Learn…Together
Understanding Fido enjoys working with dogs of all shapes, sizes and backgrounds. We have a 15-year relationship volunteering with, and fostering for, a local dog rescue. As such, we have a special spot in our hearts for rescue dogs. The positive, rewards-based training services we provide are offered in-home, and in the community, for both puppies and adult dogs.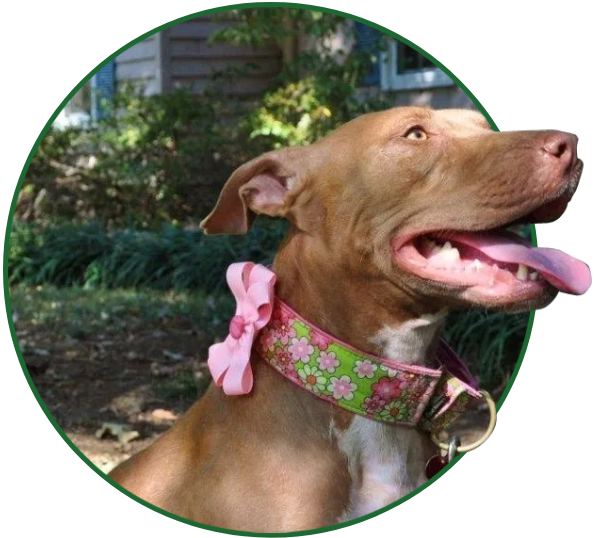 Founded by self-proclaimed dog geek Amy Cranmer, Understanding Fido provides fun and effective training sessions that help puppies and adult dogs build their confidence, enjoy mental stimulation, and strengthen their bond with their humans.  Based out of Concord, N.C. Understanding Fido is able to travel to portions of Cabarrus, Mecklenburg, Stanly, Rowan and Union counties.  
We begin with a consultation to assess your dog's needs. Training sessions are either private, semiprivate or small group.  They can occur within your home or within the community. This is determined by your dog's strengths, needs and comfort level.  Virtual supports are also available as deemed appropriate for individual dogs and owners.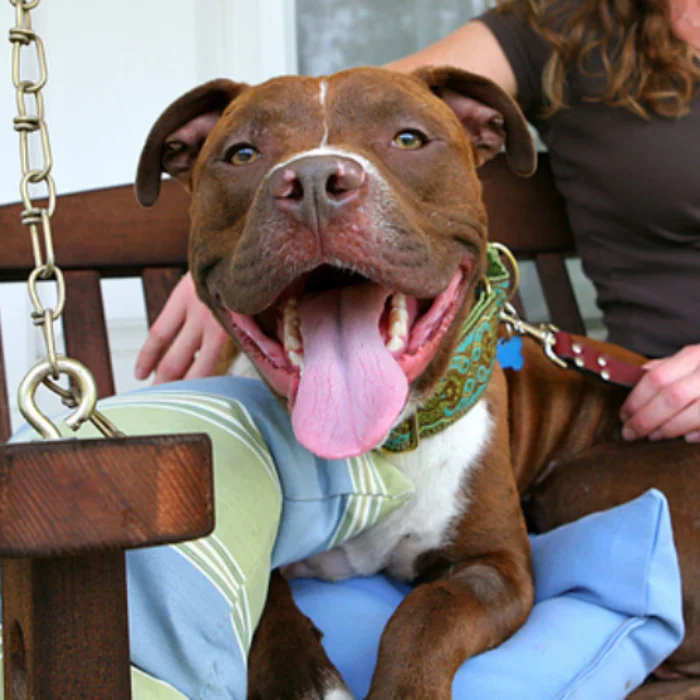 Send your questions and appointment requests our way. We can't wait to start working with you and your dog!